Sport headband ROYAL BAY®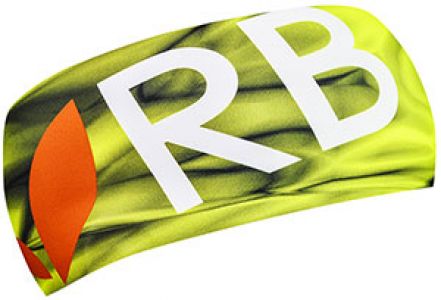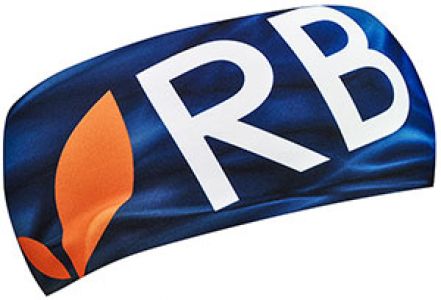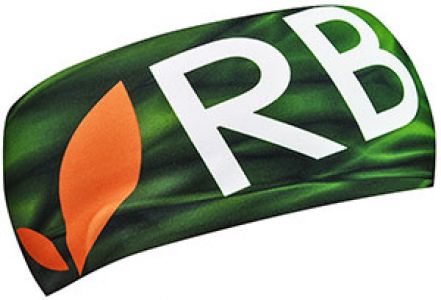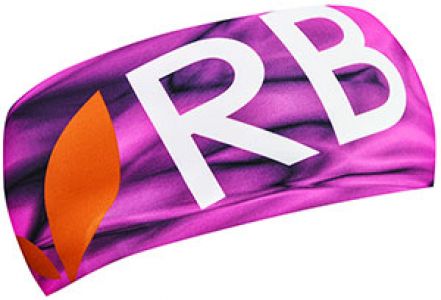 Sport headband ROYAL BAY® is suitable for a wide range of sporting activities. It is very elastic and made of functional material, thanks to which the headband does not limit the athlete´s movement and fits perfectly without any unpleasant skinprint.
The headband is smooth from the top side, the back side is combed by a neat low fiber. Effective against the sweat running down the face.







Material:
85 % PES Polyester, 15 % elastane LYCRA
The polyester fibre has great thermoregulation properties, removes moisture, and is quick-drying. In addition, the fibre ensures great mechanical resistance and colour stability.
Maintenance:

Wash in a washing machine at 30 °C using a gentle cycle. Do not bleach the product. Do not iron the product. Do not clean the product chemically. Do not dry the product in a tumble dryer. Do not use softeners to wash the product.
Recommended products

Sports Socks ROYAL BAY® Air HIGH-CUT
The compression HIGH-CUT sports socks are designed to provide maximum comfort during exercise. Their lightweight materials are suitable for summer and indoor sports.
More about the product

Sports T-Shirt ROYAL BAY® Oxygen
This sports shirt is made of unique, lightweight materials. It is abrasion-resistant, fast-drying, and is perfectly suitable for most outdoor sports.
More about the product

Compression Knee-High Socks ROYAL BAY® Neon 2.0
The compression knee-high socks with strong graduated compression are suitable for increasing physical performance. You can be inspired by a wide variety of neon colours.
More about the product