Multifunctional Scarf ROYAL BAY®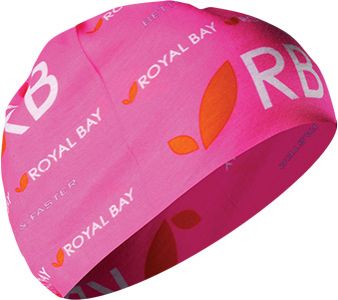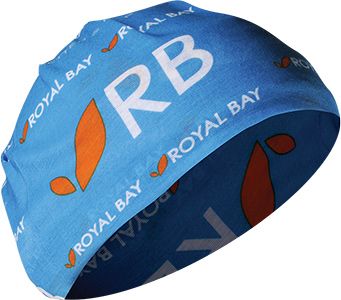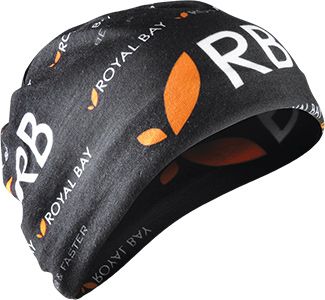 The comfortable Multifunctional scarf ROYAL BAY® is suitable for a wide range of sporting activities. It can be worn as a headband, scarf, hat, cowl, wristband, balaclava, and more. You can find instructions on how to tie the scarf correctly in the gallery.








Material:
100 % polyester
The polyester fibre has great thermoregulation properties, removes moisture, and is quick-drying. In addition, the fibre ensures great mechanical resistance and colour stability.
Maintenance:

Wash in a washing machine at 30 °C using a gentle cycle. Do not bleach the product. Do not iron the product. Do not clean the product chemically. Do not dry the product in a tumble dryer. Do not use softeners to wash the product.