Materials
Double-Wound LYCRA®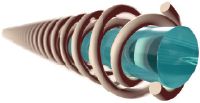 The compression effects of all our products are achieved using LYCRA® elastane. It is a high-quality, lightweight, fibre-like, nearly invisible material that is unique for its high durability and the ability to maintain its compression properties over time.
The bare elastane fibre may irritate sensitive skin. That is why we double-wind LYCRA® with a protective fibre to create a comfortable surface finish, ensuring better protection for the elastic fibre and a longer life and quality of ROYAL BAY® products.
Microfibre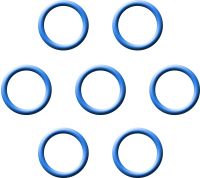 Microfiber is a yarn spun from a great number of gossamer fibres. Ten kilometres of one such fibre weights less than a single gram. Microfibre products are very pleasant to the touch and comfortable to wear and have great absorption properties and durability. This is why we use the microfibre in all of ROYAL BAY® compression products.
Long-Staple Combed Cotton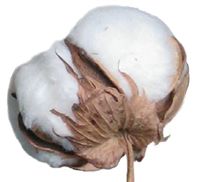 For the production of cotton ROYAL BAY® products, we use exclusively long-staple combed cotton. This type of cotton is three times longer than ordinary cotton. It ensures sufficient overlapping of the fibres in the fabric, making it last longer.
Sanitized® Silver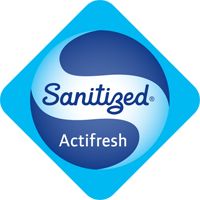 Sanitized® Silver (active biocide ingredient: silver nitrate) is a top Swiss antimicrobial treatment. It employs the effects of silver ions and contains no potentially problematic nanosilver. The Sanitized® Silver treatment cannot be removed by washing, making it highly stable and efficient. This treatment is completely safe for both the human organism and the environment.
The Sanitized® Silver treatment is applied directly to the surface of textile fibres in all ROYAL BAY® products, where bacteria and fungi are growing. Silver reliably fights against a broad spectrum of microorganisms. Silver ions disrupt cell walls of microorganisms causing their death. They reliably prevent further proliferation of bacteria and formation of colonies which often survive even a washing cycle. As a result, silver acts as a deodorant and prevents unpleasant odours. At the same time, it protects textile fibres from damage and increases durability.