About the Brand
About ROYAL BAY®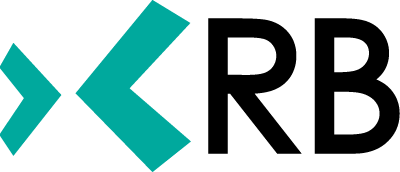 ROYAL BAY® is a dynamically developing sportswear brand that has been operating on the global market for five years. It offers top-quality compression accessories with excellent medical benefits. The brand builds on over 25 years of experience of the company ARIES in the production and development of certified medical compression products. Our experience in this field is a guarantee of the quality and safety of our products, which ranks ROYAL BAY® among the best brands worldwide.
Using our own development and design teams, manufacturing facility, and close collaboration with specialist doctors, professional athletes, and research university teams, we constantly innovate our products to better adapt to high demands of both amateur and professional athletes.
Thanks to our state-of-the-art equipment and expertise, we can accurately measure, verify, above all, guarantee the compression power of all ROYAL BAY® products.
What Does ROYAL BAY® Mean?
From the very start, we have been striving to manufacture high-quality products with attractive design and great benefits that would enable athletes to improve their sports performance, protect their health, and aid them in achieving their sports dreams.
A "BAY" wreath has traditionally been a symbol of victory, and since there is a lot of hard work and royal discipline behind every success, the word "ROYAL", symbolizing the prestige of the efforts to achieve the highest of goals, also found its way into our brand name.
However, "victory" should not be understood merely as the defeat of opponents, but also in the sense of personal achievements and pushing yourself further to better results.
And How About Our Claim BETTER & FASTER?
This represents that ROYAL BAY® compression products both improve sports performance and accelerate recovery.